Yayoi Kusama, Pop Artist
Courtesy of Yayoi Kusama Studio Inc.



W

hen it comes to trends there are some that look dated, passé, antiquated and simply behind the times. But mon petites, some trends are timeless and like Yayoi Kusama the genius pop artist has known for decades polka dots are spot on no matter the season! Now we don't suggest painting your epidermis in the chic print like the Louis Vuitton collaborator - we do however believe you can find a piece or two that will leave a mark on your wardrobe. Here are five pieces that are truly divine...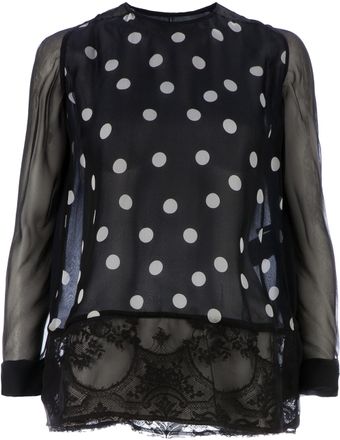 From Left:
Haider Ackermann
Sheer Polka Dotted Blouse
Source:
Lyst.com ; Dolce & Gabbana
Polka Dot Cotton Trousers
Source:
Lyst.com
Source: Lyst.com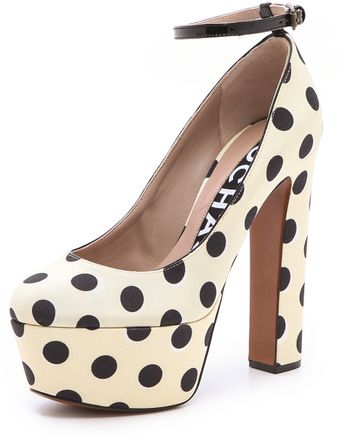 From Left: Nina Ricci Silk Polka Dot Dress Source: Lyst.com; Rochas Polka Dot Platform Heels Source: Lyst.com